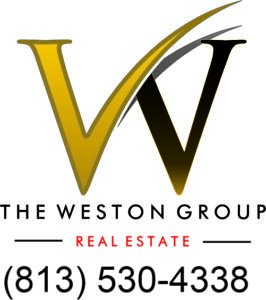 Michael Weston ~ Owner/Director
Michael has been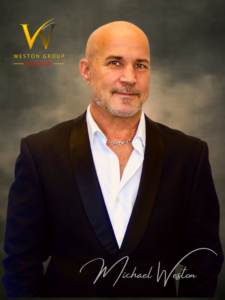 building, renovating and designing homes since he was a teenager.  He has a keen eye for detail and is always ahead of the new design and option trends.  He brings a unique and valuable perspective to Real Estate for Weston Group and works to keep the Brokerage and agents up to date on industry trends and home standards.
Highly knowledgeable and experienced Corporate Real Estate Director with broad and deep familiarity with a comprehensive variety of property types .  proven record of successful completion of multiple simultaneous projects.
High negotiating collaboration and communication skills . proven networking skills as demonstrated by growing relationships with mortgage – title – home  inspectors and repair and remodeling.  Aims to utilize negotiation and problem-solving skills in a high-performance Real Estate environment.
Top-performing professional with proven success in business development , client relationship management and customer satisfaction and retention.  Experience includes coordinating events. capturing positive media attention and designing novel and cutting-edge solutions and products.

(813) 732-2085