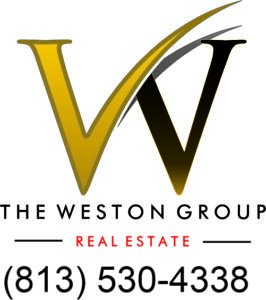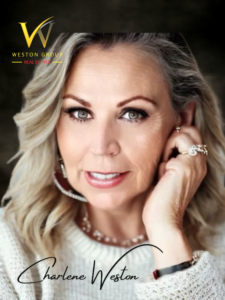 Charlene Weston has been influencing Real Estate and providing guidance and advice in the industry for decades.  Growing up in the small town of
Sayville,
on Long Island, NY, Charlene is the daughter of a Real Estate Broker.  Real Estate runs through her blood.  She is highly regarded
as an authority on Real Estate Trends and forecasting among her peers.   She never views Real Estate as Sales, but instead she embraces the opportunity to match families with the right home.  She knows firsthand what it is like to relocate to a new place. " The Realtor Truly Makes the Difference.  Who you choose to work with is the single most important decision you can make." She
has been surrounded by
Real Estate her entire life. From a young age, she remembers previewing homes with my father and learning all the different styles and design features." After re-locating to Florida, she decided to take my extensive experience in Corporate Marketing, Sales and Client Services and apply those skills to her passion for Real Estate. "I LOVE my job!" Specializing in Residential, Luxury, Investment & Commercial Real Estate, my husband Michael Weston and I have built valuable relationships with vendors, local builders and resources throughout the Tampa Bay Area to provide the best possible service and experience for our buyers and sellers.  Charlene's Daughter Meghan Cobelo has followed in the family tradition and has also been licensed to sell Real Estate along with her mother since 2016.

Broker , Agent  (813) 846-4538
  Charlene@WestonGroupOnline.com