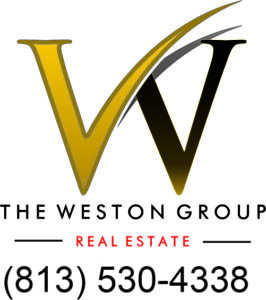 Valerie has found her passion in helping others. She puts the needs of her clients above all else.  She is a natural communicator and will talk her clients through the entire process from start to finish as a constant source of information and support.  Valerie has a unique ability to connect with her clients on a deep level and provides a genuine interest in their wants/needs to ensure she matches them with the perfect home.  As a highly skilled relocation 
specialist, she has secured the knowledge & resources necessary to ensure a smooth interstate transition for her valued clients.
Originally from Milwaukee, WI, her passion for the "Salt Life" lead her to our Treasured Sunshine state.  She settled in Tampa with her husband of 11 years and 3 beautiful boys. Her appreciation for the various architectural styles of homes in Florida eventually led to a career shift from an Educator to a Real Estate Agent. She prides herself on having a strong work ethic, meticulous attention to detail and a positive attitude. She  is committed to making each client feel comfortable and at ease with the process of buying, selling or leasing a home by providing clear communication and updates along the way.
Valerie Swamp     (954) 598-2600
Valerie@WestonGroupOnline.com