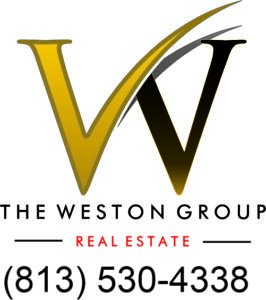 Weston Group is proud to have Holly Del Buono
as Part of our team .
In this crazy world of Real Estate " I Love This Job ! "
Negotiating on the Highest level for my clients is what I call fun !
My clients needs are my needs and I understand the Professionalism ,  transparency and sensitive nature of protecting
my clients .    Building a relationship in this business takes trust and sincerity .  I love being on the journey with my clients
Buying and Selling and Investing in Real Estate .  To me , Real Estate is more than just buying and selling homes , its
personal and life changing for people in every way .   My clients are quickly aware that I'm devoted to them and seeing the
transaction as a whole from start to finish with trust , honesty , loyalty and hard work to complete the transaction with ease .
I began my career in Real Estate in the beginning of the Real Estate meltdown in 2007 working extra hard and received certifications as a REO/Short sale negotiator in San Diego , LA , and Palm Springs .     Being a negotiator for many years dealing with banks on behalf of my clients and other realtors clients.    It's an honor to be trusted not only by my clients but  also by my colleagues as well for their clients.
I love bringing extra details in staging homes for my clients ensuring they get the most bang for their home .   I will only tell my clients the truth not just what they want to hear not empty words just to get a deal .   I take my job- your investments to the highest level of excellence.    I'm very excited to be working in the Florida Real Estate market bringing a flare of new and excitement to clients !!
Best ,
(760) 861-7835